Management consultancy

Contract our expertise from our qualifield accountants to work on your premises for a specific period of time on different specialist management and accounting functions including:
Interim Head of Finance




Interim Finance Director

Part Time Accountant

Financial Controller

Finance Manager

F

inance

Accountant

Internal Auditor

Forensic Investigation

Fraud Investigation



Interim Accountants
This work is generally undertaken by our principle accountant at Multiple Choice Accountancy who can undertake roles such as Financial Accountant, Financial Controller or simply act as a general Accountant. This type of work generally involves going into companies five days a week, for any period from a few weeks up to several months. Our accountants are IT trained to use the major accounting systems including Excel to carry out work efficiently for clients.
Contact us to discuss any contract accounting positions to see how we can help. You can request a brief summary of various recent contract accounting positions undertaken by Multiple Choice Accountancy as an interim accountant.
Part-Time Company Accountant / F
inance
D
irector / Internal Auditor
Employing the services of a professional accountant on a part-time basis can often be a very cost effective way of ensuring that monthly and annual accounts of a medium sized entity are produced to a very high standard.
This can often have the side effect of significantly reducing the audit fee in addition to paying for other adhoc support.
Additional help such as budgets, cash flow projections and forecasts and representations for the bank can also be undertake by one of our accountants.
Please contact one of our branches to discuss your contract accounting requirements.
INTERNAL AUDITS
Outsourcing your Internal Audit function can be cost effective to your company. We have trained specialised Internal Auditors that will be assigned to your company to ensure a robust internal control procedure is put in place to prevent frauds and error. We will work with your company and assist you with risks assessment and procedure evaluation.
ANNUAL ACCOUNTS PREPARATION
We have staff who are specialised in annual accounts preparation for Limited Companies and Not-for-Profit Organisations. They will ensure that your annual accounts comply with relevant standards such as International Financial Reporting Standards (IFRS), International Accounting Standards (IAS) and the Charity Commission's Statement of Recommended Practice (SORP). We will come in and prepare the annual accounts for you at the year end and ensure it is signed off to complete our work.
MANAGEMENT ACCOUNTS
Management Accounts is a very important aspect of internal reporting for any business. Not having this aspect of finance in place is like having a vision without concrete plan on how to achieve them. We can come in or information sent to us in Excel to prepare a monthly or quarterly management accounts and reports to allow you make business decisions.
BUDGET / FORECAST PREPARATION
Budgeting and Forecast is a control system and targets set by management for a projected business performance over a period (normally between 1 – 5 years) or even longer. It is critical that the budget is set correctly as it will determine the success of your business/company. We can assist you with this very important aspect of business.
FINANCIAL ACCOUNTS
Financial Accounts mainly deals with external reporting of business affairs including preparing of annual accounts and various other books. Outsourcing your financial accounts function to us means we will work with you to ensure compliance with Companies House, Charity Commissions and HMRC requirements.
VAT RETURN
We have specialised VAT and Tax Accountants to assist you with your quarterly VAT Return while you concentrate on other core activities.
BOOKKEEPING
Our Trained Bookkeepers are excellent in what they do and enjoy their jobs and this is what they do for a living. Why don't you let them help with your bookkeeping work while you concentrate on other activities.
PAYROLL

This is one of the area in business that most organisations outsourced to a third party due to the sensitivity nature of the activity and staff data protection. We will process your payroll on a monthly or weekly basis and send all information including payslips to a designated trusted officer within your organisation who will keep the data secure and distributed payslips to employees with strictest confident.
OUTSOURCING YOUR SERVICE
Outsourcing some of your services could be cost effective to your business. We undertake a broad range of accounting and bookkeeping services at an affordable and cost effective to our clients. We would tailored our price to suite your business needs.
We carry out other consultancy works such as:
Fraud Investigation

Redundancy Advice

Restructuring

Job Evaluation

Job Interviews and Selection
Multiple Choice Accountancy. © Terms. All rights reserved
Multiple Choice Accountancy is a fast growing accountancy practice.
Your Business Success is Our Mission!
Registered address Colton House, Princes Avenue, Finchley, London. N3 2DB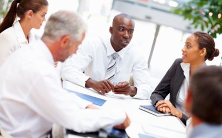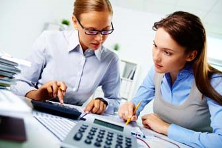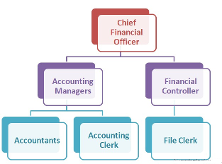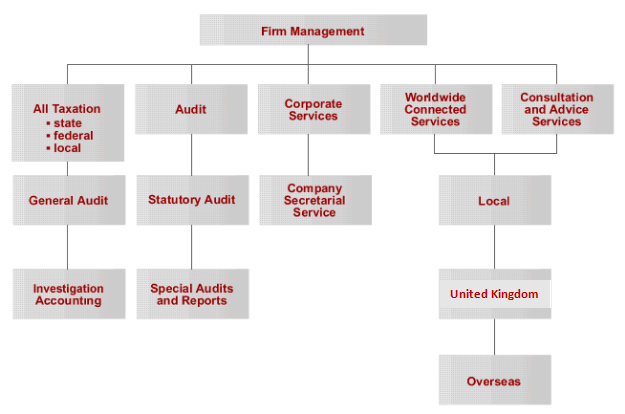 Below are a list of links we thought might be of interest to you.
Audit & Assurance Services: