Internal Audit
Is your businesses exposed to high risks and uncertainty? If so, you can contract us as an Independent Internal Audit function for your

company providing you with an objective assurance designed to add value and improve your organisation's operations and enhancing

your systems of governance and control.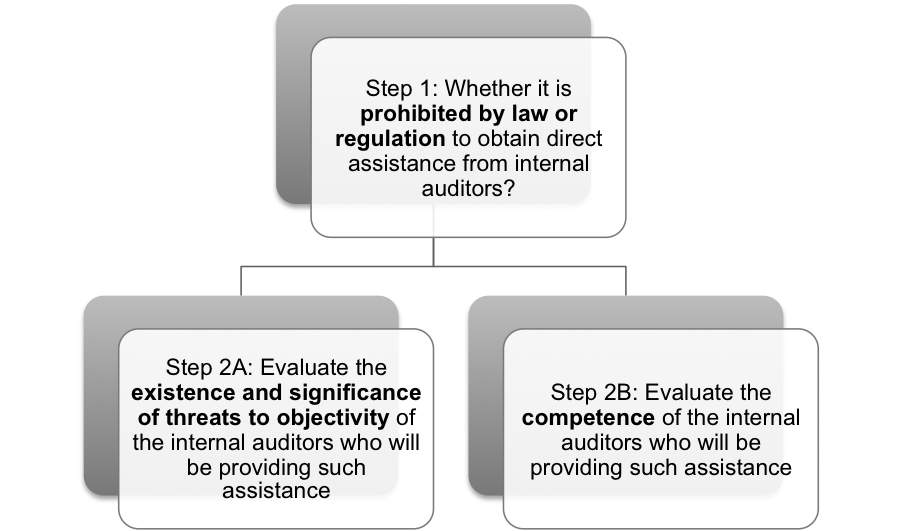 A six monthly or yearly internal audit allows you to understand the effectiveness of your business's internal control system. Unlike an external audit, which focuses on determining whether financial statements conform to generally accepted accounting principles, an internal audit focuses on uncovering internal control weaknesses and evidence of fraud, waste or abuse at your company.

Internal audit procedures and techniques are essential to effective risk-management implementation.
Audit Procedures and Objectives
An internal audit helps you asses and improve internal business controls at your company by reviewing risk-management plans and business processes for weaknesses and failures.

Audit procedures typically start by assessing current processes and procedures. Auditors then analyse and compare results against internal control objectives to determine whether audit results comply with internal policies and procedures as well as federal and state rules and regulations. As a final step, auditors compile an audit report to present to the business owner.
Identifying and mitigating risks to your business
An organisations requiring assurance and advice from Multiple Choice Accountancy, will benefit from our approach is to identifying the strategic, operational and financial risks facing the organisation and ensure that your systems, processes, people and working practices are all in alignment for the purpose of managing risks

and achieving your business objectives.

We will identify areas of control weakness within your organisation and agree with management recommendations of actions, setting out a clear path for continual improvement and risk mitigation.
Clients requiring to outsource it internal audit function can benefit from our cost effective value for money outsourced internal audit solutions, while others who already have internal audit department may take advantage of our specialist regular support to the department.
We have experienced internal audit and risk management professionals we partner with to help you improve your orgnaisation's internal control systems, governance and risk management.
Contact us for more information on 020 8343 3523 or by email at info@multiplechoiceaccountancy.com

Multiple Choice Accountancy. © Terms. All rights reserved
Multiple Choice Accountancy is a fast growing accountancy practice.
Your Business Success is Our Mission!
Registered address Colton House, Princes Avenue, Finchley, London. N3 2DB
Audit & Assurance Services: